Black Knight: Tough Love, Good Wine
Great wine is truly all about location, and to inspire greatness in grapes requires a bit of tough love. About 3.4 million years ago, Mount St. Helena violently erupted. Right nearby in the Sonoma coast appellation, Taylor Mountain also erupted, flattening and burying an entire redwood forest in the process. A million years after that, the Rogers Creek fault opened up along the top of Taylor Mountain causing lava to flow out and combine with the volcanic soil already present. This violently created, rough soil paired with the cooling Petaluma Wind Gap breezes made this mountain the perfect location to give grapevines a little tough love. Finally a few million years later, in 2007, the Black family decided to move out onto that same mountain in the hopes of making beautiful wine.
My father decided he was entirely fed up with corporate life and needed a drastic change. Our little family of five chose to turn our lives upside down and move from comfortable, mainstream Pennsylvania all the way out to California with no idea what adventures were ahead of us. As a chemical engineer, my dad spent his career turning around failing chemical plants, and he decided to use this knowledge to pursue his lifelong passion for wine and buy a failing vineyard in need of love. The first few years on the farm were an uphill battle involving overgrown and possessed Merlot vines, old broken down tractors, and countless quirky anecdotes about chasing the neighbor's runaway cows and learning how to properly transport barrels of wine with a forklift by the age of 14.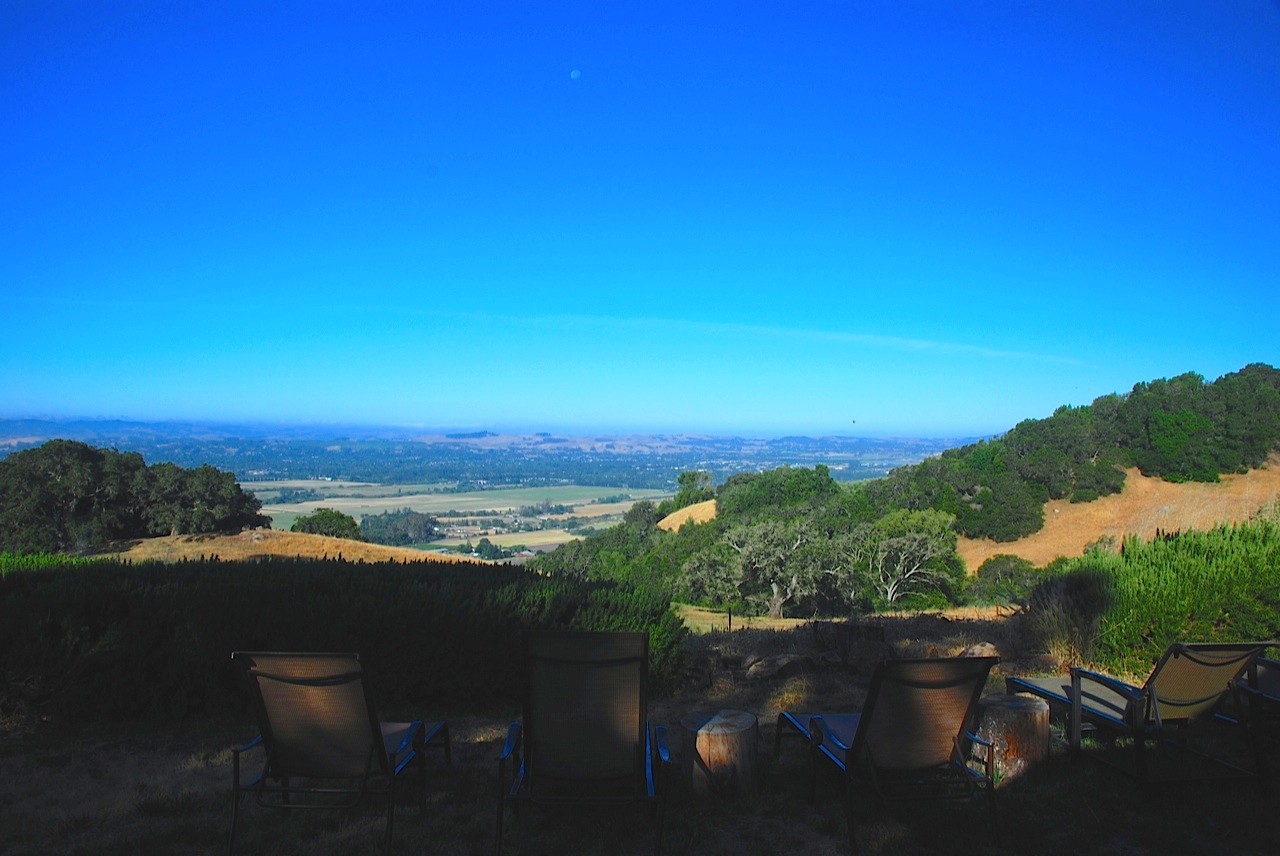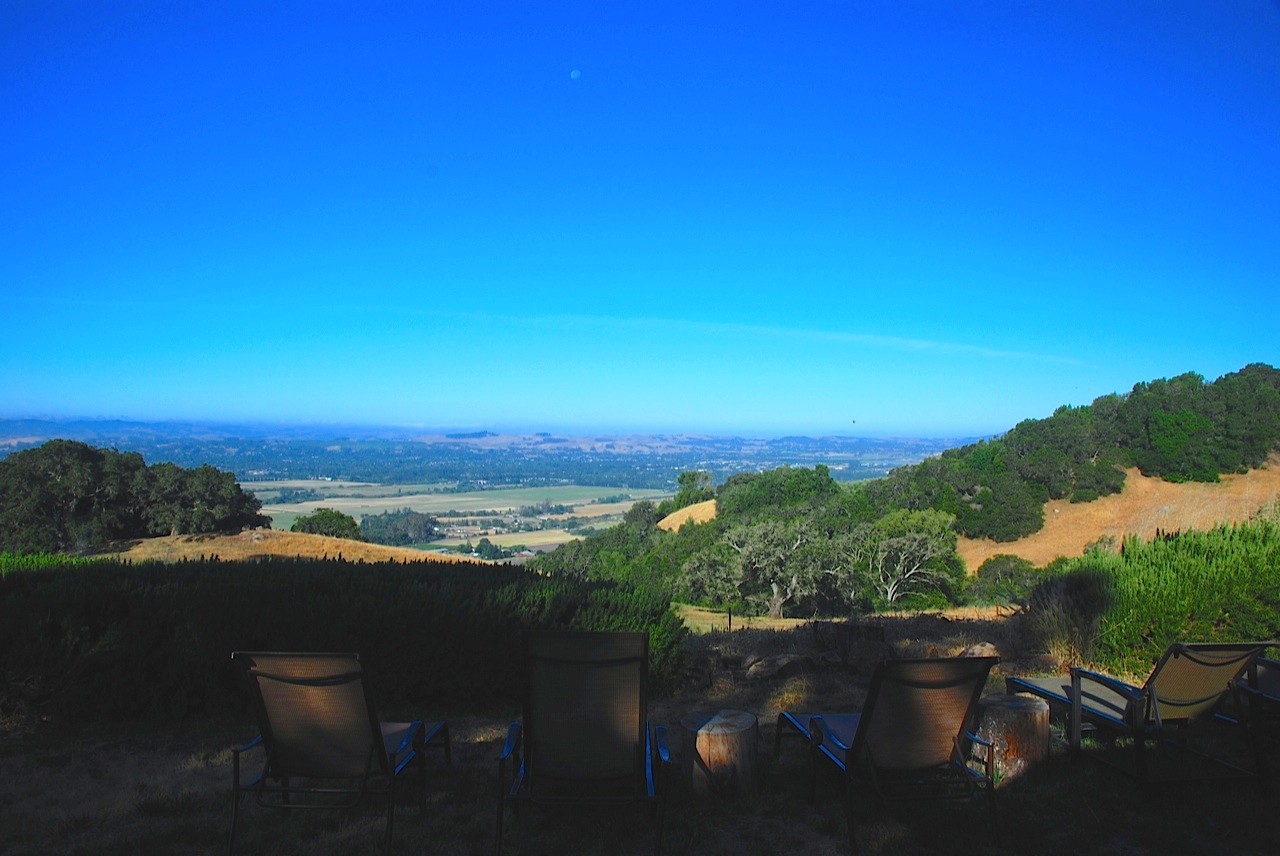 Almost a decade later, we have turned our little family farm into something truly remarkable. We have managed to double the size of the vineyard to 35 acres, developed 2 different wine labels, created a beautiful guest house, and converted a barn into a fully functional custom crush facility. Our two different wine brands are Fault Line and Black Knight Vineyards. The Fault Line label is our commercial brand with about 1,500 cases of Chardonnay, Pinot Noir, and Merlot produced. These are beautifully balanced, easy to drink wines that can be found in many local restaurants in the area. We were very successful from the beginning, as our 2012 Chardonnay immediately won 96 points and a gold medal in the North Coast Wine Challenge due to its unique minerality coming from our rocky volcanic soil.
Our Pinot Noir small lot reserve collection under Black Knight, with a production close to 200 cases, is particularly exciting as it showcases numerous micro-climates from the same small vineyard, providing drastically different tasting Pinot Noirs. Our newly awarded Sonoma Harvest Fair Gold Medal winning En Passant Pinot consists of earthy clones 115 and 828 which bring out spicy flavors and complex structure. In contrast, the single clone 777 Dragon's Back is exclusively made from grapes grown directly on top of the fault. This wine is the closest you will get to knowing what a highly volcanic and granitic fault tastes like.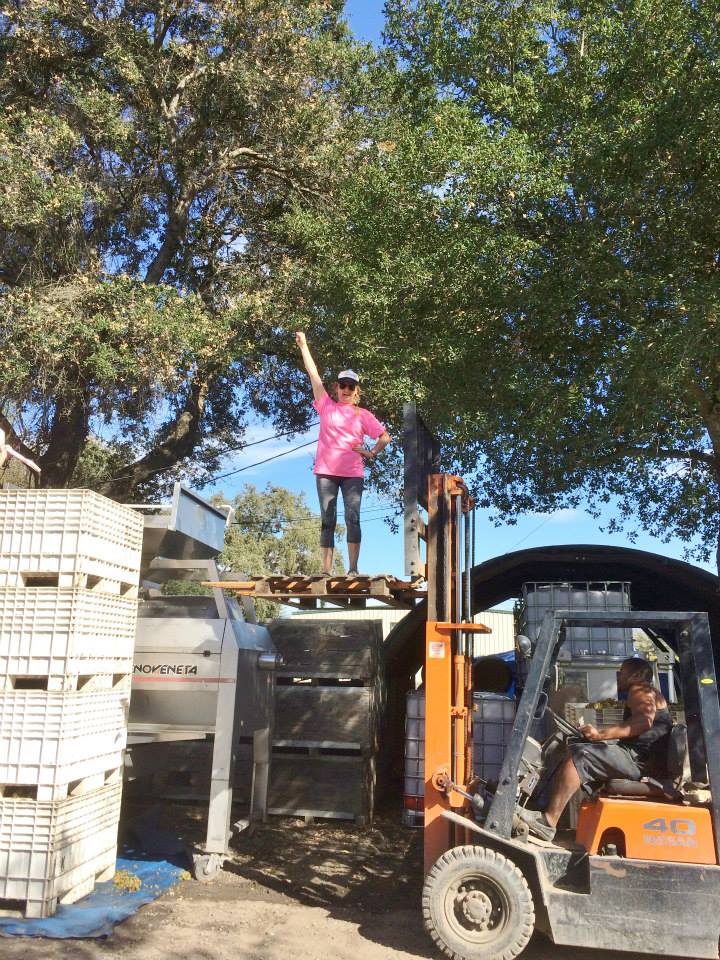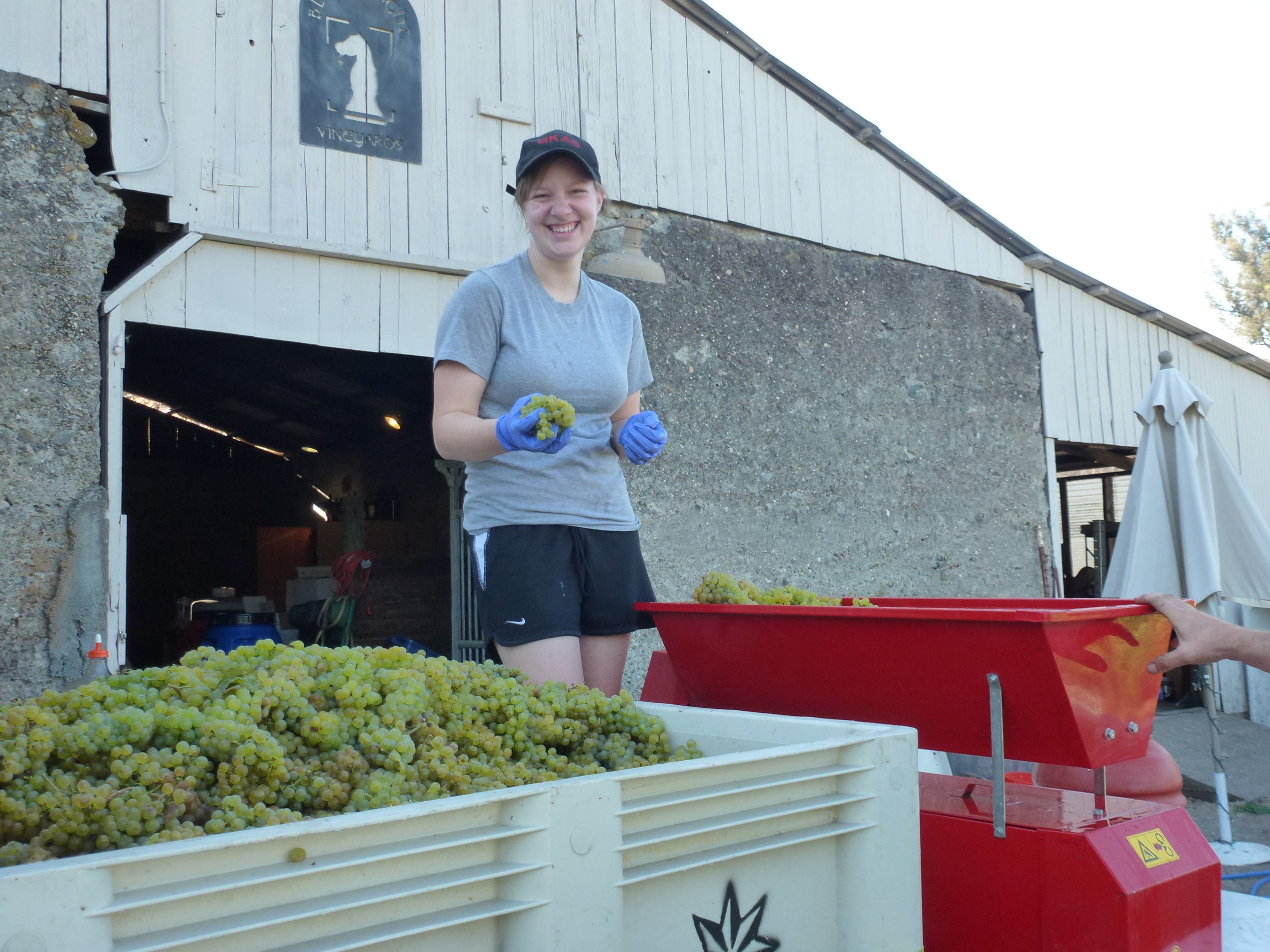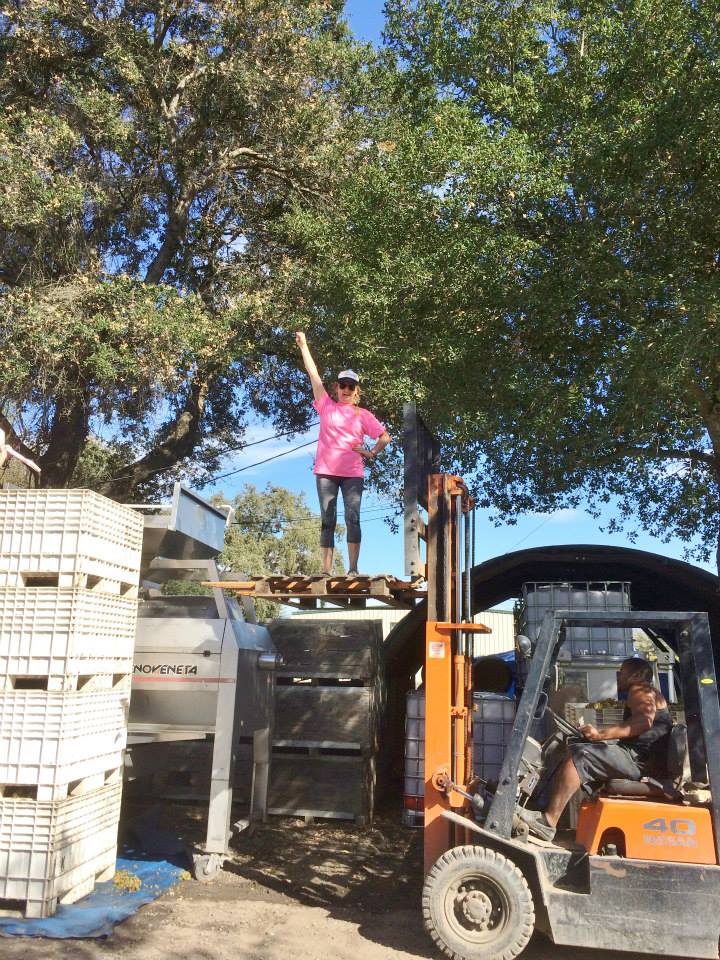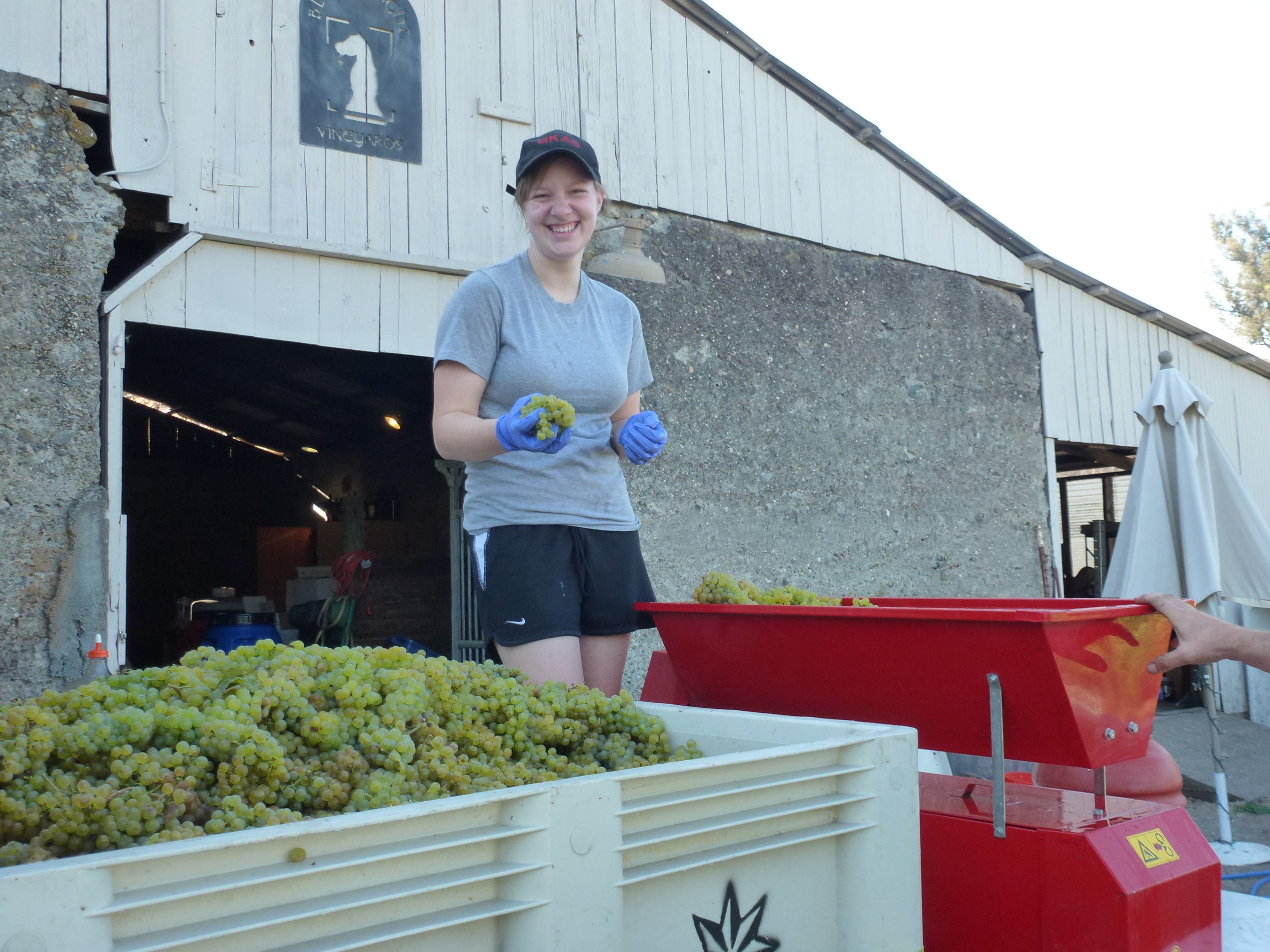 The great advantage of growing the grapes and making the wine is it allows us understands our product and tailor wine making decisions based on this knowledge. Over the years we have learned to utilize our micro-climates and farm according to the optimal needs of the grapes. Similarly we use various methods for fermentation in order to heighten their complexity. We use three different methods with traditional wine barrels, stainless steel tanks, and flextanks. Flextanks are a relatively new and innovative form of winemaking, where wine is poured inside plastic tanks, and oak staves are added as desired. this bold new technique allows the winemaker more control over the fermentation process and Black Knight has been on the forefront of this new technique. Flextanks have a major advantage over barrels in that they are just as breathable, but they do not lose as much moisture as traditional barrels. This eliminates the need for frequent "topping off" of barrels, keeps the alcohol contents low, and the wine flavorful. Flextanks can also be continuously reused, unlike barrels which must be replaced every few years, making them extremely cost efficient for small winemakers like us.
Our new custom crush winery is distinct because it gives small-scale winemakers the opportunity to work with high end equipment. Additionally, having our own winery allows us to have a little more fun with our grapes and invest in new projects. In the next few months we will be releasing our first methode champenoise. We also decided to make a more traditional form of bubbles, a petulant natural or pet-nat wine, and are excited to share our various techniques for making bubbly wine in our new tasting room come late march. However one of our most exciting new venture is the Gamay Noir. This is our first harvest with the Gamay, and our vineyard is one first gamay growers in the entire country. This exotic new wine will hopefully be ready to share this summer. Black Knight Vineyards is an ambitious family vineyard and winery, and we are always excited for the next adventure. We encourage anyone who wants to get a unique and personal experience in the wine industry to come visit the farm, but be prepared to get your hands dirty.
We encourage you to be a part of the VAULT29 community! Share your wine experiences and discover others, worldwide!