Wonderment Wines: Living the Dream!
'phrases to live by….purposely on the CORK of each bottle of Wonderment Wine'
Wonderment: Who we are - Terroir, Terroir…!!
Wonderment Wines produces handcrafted single vineyard designate wines. We specialize in Pinot Noir, Heritage Zinfandel, Petite Sirah, Semillon & Sauvignon Blanc from premier vineyard sites in American Viticultural Areas (AVA) such as Carneros-Napa County, Oak Knoll of Napa County, Carneros-Sonoma County, Russian River Valley, Rockpile and Lake County. Working closely with top growers in these respective AVAs such as Dutton Ranch, Mauritson, Bacigalupi and Hyde Vineyards our wines are focused on specific terroir where each wine represents the vineyards distinctive style and expression. We incorporate artisanal methods with minimal intervention in both the vineyard and winery with the specific goal of creating wines of balance, finesse and elegance.
Owner & Winemaker: Stephanie Cook - Who I am…. !!
I was born and raised in Leesville, South Carolina and a have been a resident of Charleston the past 17yrs, I began traveling the world as a fashion model, living and working in London, Milan and Istanbul in my late teenage years and early 20s.
Landing back in South Carolina, this time in the wonderful city of Charleston, I turned my lifelong love of food into a new career, earning my culinary degree and graduating magna cum laude at Johnson & Wales University ten years ago. After staging in a restaurant in Milan, I returned to the incredible food, history and beauty of Charleston. What an amazing city Charleston is; full of southern charm, soul, and fantastic people. I put my hospitality and entrepreneurial skills to the test, creating and leading the successful special events and catering company, Bridgeside Events, which I later sold.
All the while, my dream to become a winemaker waited patiently for its moment. After losing my Dad unexpectedly, the man who made homemade Muscadine wine in the laundry room, it motivated me to make my dream of being a winemaker a reality.
Not long after, I met Bob Biale of Robert Biale Vineyards and informed Bob that I was coming to work for him. True to my word, I worked the 2011 harvest in Napa, soaking up every bit of knowledge I could. The Bob and the cellar staff have become life long friends and mentors. The experience was truly life altering!
Also in 2011 while working harvest I bought my own grapes and made my first Pinot Noir (a barrel of precious Dr. Stan's Vineyard) and two Zinfandels. These three exciting wines constitute Wonderments very first release and the realization of my Dream!
In 2012, I continued honing my skills at Spottswoode Vineyard & Winery, a historic Victorian era estate in St. Helena and I fell ever more in love with winemaking. In 2013, I worked as the senior intern at Anomaly Vineyards for acclaimed winemaker Mark Porembski. In spring of 2014 I decided to go down under to New Zealand, specifically to Marlborough and spent 8 weeks in the role of Vintage Winemaker for Spy Valley Wines. Then during the fall 2014 Napa/Sonoma harvest I worked harvest at Staglin Family Vineyard with winemaker Frederik Johansson.
Each of these experiences have helped shape what today are Wonderments highly acclaimed vineyard designate bottlings. I am so fortunate for my experiences with each of these special wineries and the people that define each of them.
The Wines: What we represent…!!
Preceding the 2012 harvest, we were able to quickly build a handful of relationships with some of the top growers in Sonoma and Napa AVAs : Bacigalupi, Dutton Ranch, Hyde, Mauritson. Since the 2012 Vintage we have produced six red wines focused on Pinot Noir and Zinfandel along with a historic half acre block of Russian River Valley Petite Sirah.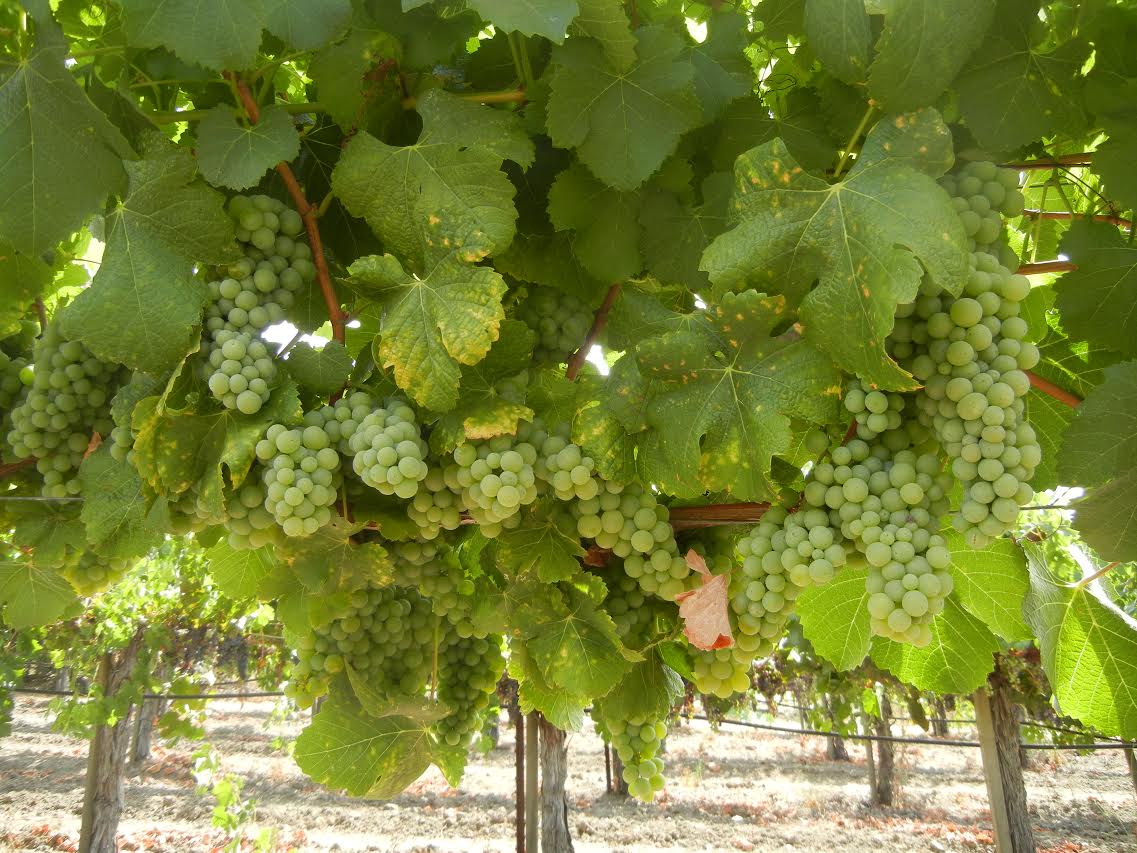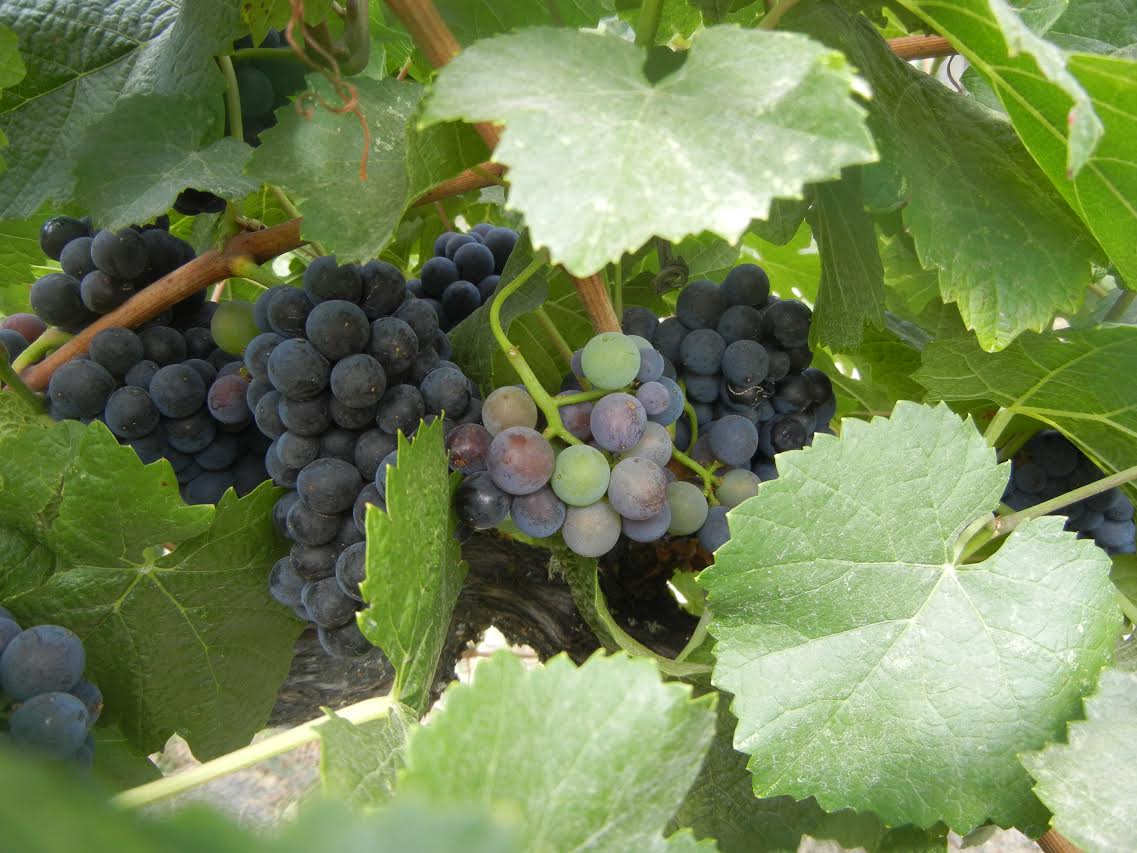 These six bottling have been produced every year since, with each year providing us more and more understanding of the wines 'sense of place'. These varietals, as evident early on with our first vintage in 2011, were chosen for very specific reasons. As a South Carolinian with a culinary background the balance and synergy between food and wine is tantamount for an elevated experience. Pinot Noir for myself and for many is 'the great' wine of the world and is such an amazing compliment for so many types of food. As a varietal, it is elegant and feminine with a subtle backbone of power. Zinfandel on the other hand is the great heritage varietal of California and for many is considered 'The American Wine' - planted and farmed by the first settlers to the Sierra Foothills over 150 years ago. For me, it is again the compliment Zinfandel provides with a variety of cuisine - it produces a wine with balanced fruit, mouthfeel and acidity. Interestingly, many winemakers consider both these varietals to be difficult to produce consistent, quality wines - quietly that also might have been a motivator!! Lastly - it is a privilege to have found such a fantastic little half acre of Petite Sirah in the Russian River Valley. These vines are twenty years old and dry farmed. I will always remember John Bacigalupi explaining how he and his father Charles decided which PS vines to graft over to this block. The genetic material for this block of PS is filled with over 100 years of RRV harvests. For Wonderment it is our Cabernet Sauvignon Imposter - filled with fruit, structure and joy in any situation. Bring on the steaks and the 'Big Green Egg'.
For the 2013 Harvest we were focused on producing a white wine. We were able to convince Larry Hyde and his son Chris to sell us a row of Semillon planted in 1978 during the original development of their 160 acre Carneros-Napa Valley vineyard. This row of slightly diseased almost 40 year old wines have been so much fun to work with. The 150 vines produced about one ton of fruit each vintage producing approximately 50 cases of Wonderment Hyde Vineyard Semillon. During each vintage we barrel ferment in stainless steel then age for 4 months in neutral French oak before bottling. We are excited to see this wine age but at only 50 cases the 2013 vintage sold out quickly. and currently the 2014 vintage is available. Sadly, the 2015 vintage (currently in bottle) will be the last of this Vineyard designate bottling as this part of the Hyde vineyard was redeveloped in spring of this year. Yet, we are excited to be releasing our first Sauvignon Blanc from the Las Trancas Vineyard farmed by the Hydes and located in the Oak Knoll District of Napa Valley next spring. We were able to get a few tons for the 2015 harvest and are extremely excited to share this wine with our new and existing supporters!
This journey the past five years can only be described as 'Living the Dream'.. more specifically 'Living my Dream' and hopefully you will enjoy and find time to share my dream with your friends and family.